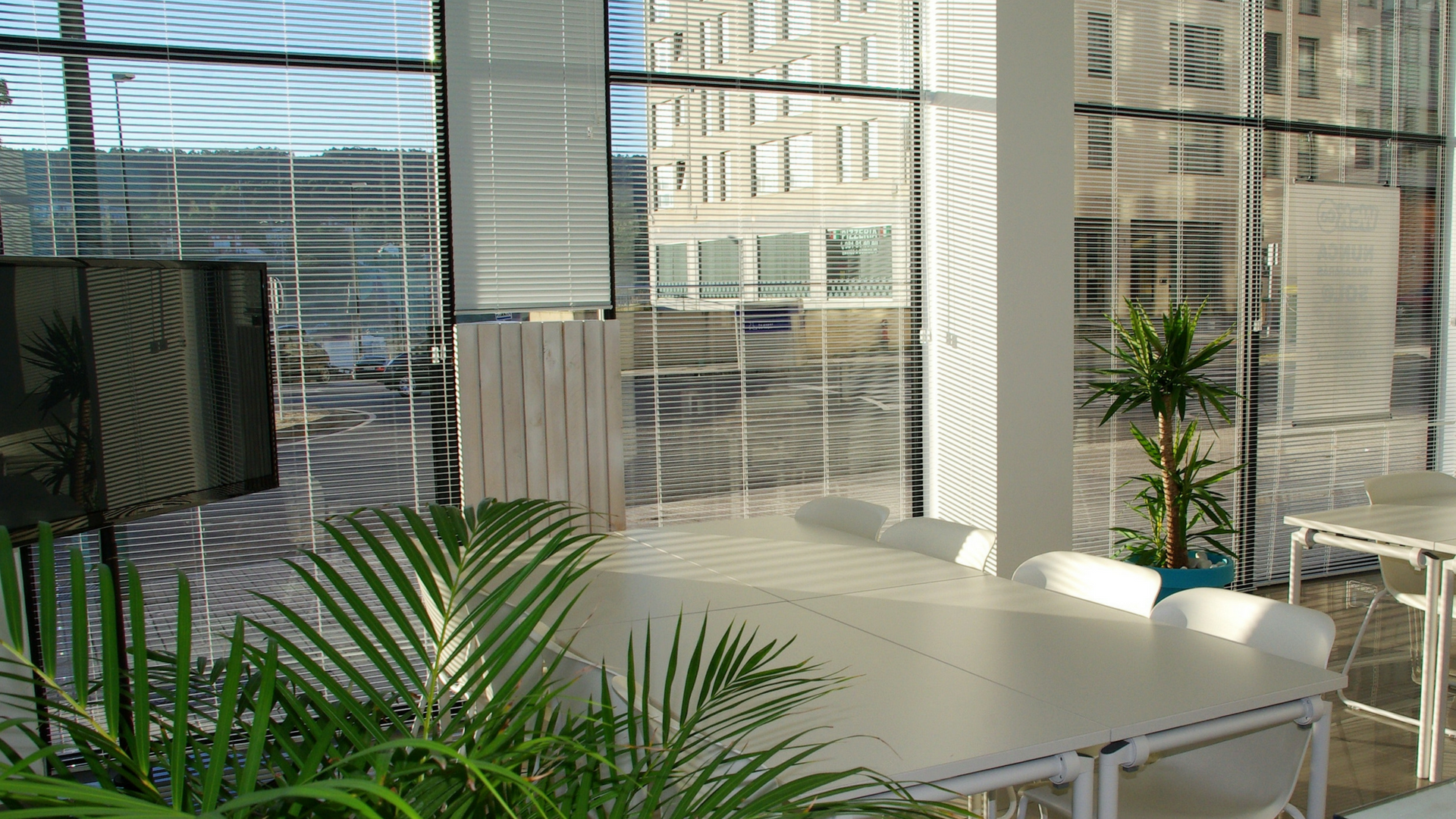 Oh, the conference room. Where we gather the whole team together to run down the numbers and to assess our latest projects. Where we invite in clients and potential partners for presentations and coffee. Where we digitally host those who can't fly in that morning.
Conference me in
Increasingly, digital tools are enabling telecommuting on all scales. Some offices may have key employees, like a salesperson or a web developer, working remotely. But almost every office has a need to conference in people so that they can check in with the whole team. Almost as ubiquitous as the need for conference calls is the probability of technical difficulties that can add in unexpected delays and barriers to clear communication. If the entire point of the conference call is to bring the person into the room, then nothing pulls them out of the room like poor call quality, lag, or someone forgetting to hit the mute button when they should.
One Talk compatibility
To host your VoIP business phones on the best in class wireless network, you need to upgrade to One Talk compatible phones. Only top-of-the-line hardware works with this cutting edge technology, and so transitioning to One Talk means investing in new equipment. This can be painful for the expense column in the moment, but pays off big in employee morale, as your talent knows you're getting the best tools for the best team. Not only does your team now have elite communication tools, but they've also got the increased drive to fully utilize them.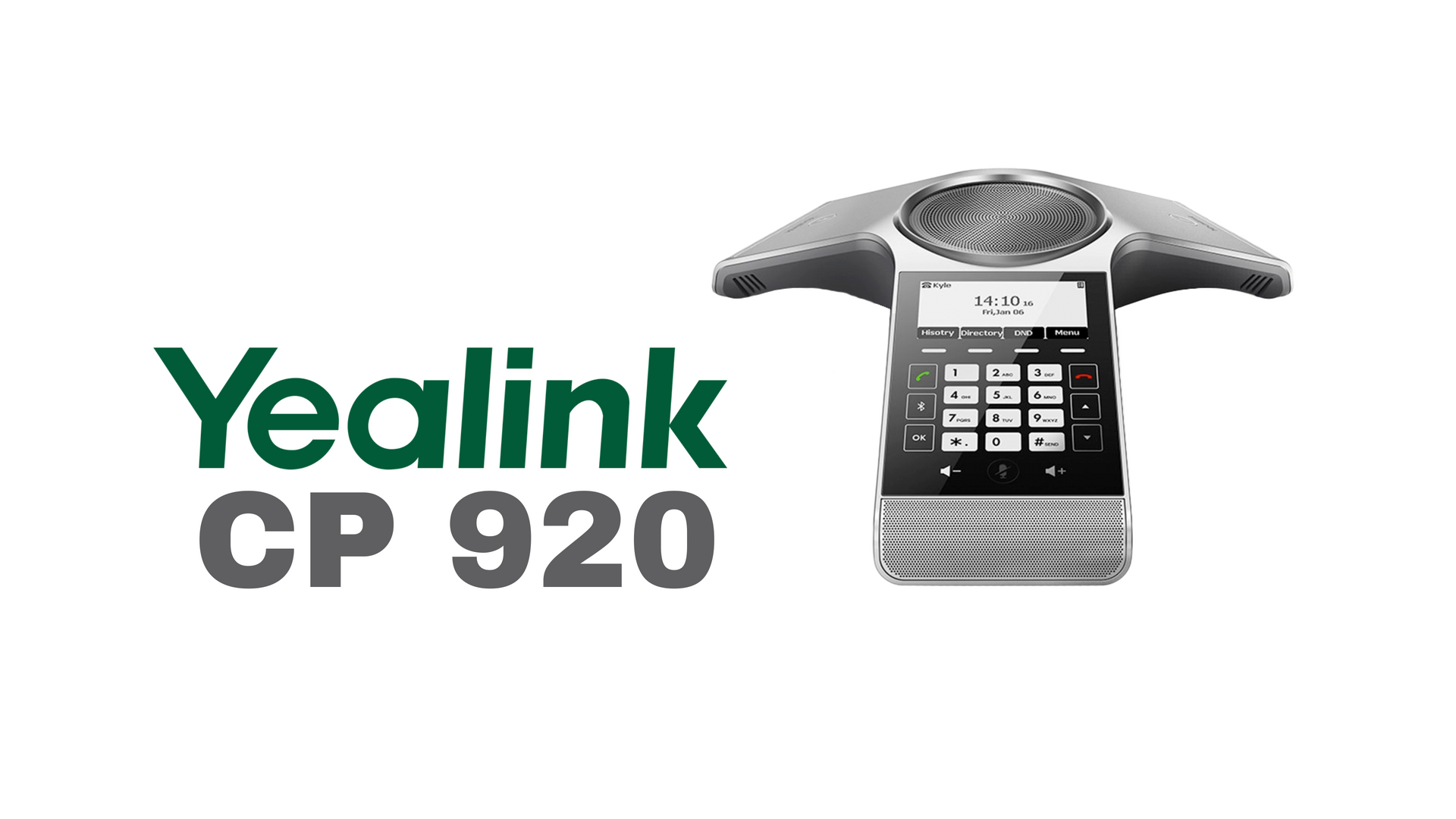 Powerful, user-friendly Conference Phone
The Yealink CP920 IP has just been announced by Verizon as the newest One Talk compatible conference phone. The CP920 is a perfect choice for small to medium conference rooms. The built-in 3-microphone array has a 20-foot and 360-degree voice pickup range, providing clear audio on everyone around the table (not just the guy sitting right in front of the thing, like your old conference phone). Audio is crystal clear, delivered in Optima HD quality. Yealink's Noise Proof Technology not only reduces background noise (like typing or someone opening up their granola bar under the table) but automatically mutes the mic of the listening party until they speak up. The CP 920 also features Hybrid UC Meeting with Bluetooth and USB connectivity, so you can easily pair the conference phone with a PC or mobile phone. USB connectivity can also be used to record important calls so you can review them later on.
Let Office Communications' telecom experts hook you and your team up with top-of-the-line communication tools so that you can focus on the reason you scheduled this conference call in the first place: to drive your business.

To learn more, book a free customized demo of One Talk with a specialist who can analyze your current phone system and build you the new system of your dreams (while cutting your telephony bill in half).